Practical provisions, supplied through our giving store, fill the Ruth Storehouse providing foster and adoptive families with clothing, supplies, and equipment.
As a family joins the Ruth Project, they receive a "Welcome to the Field bundle" full of gift cards, supplies, and memberships. Families are given equipment for everyday needs for each individual child. From car seats to cribs, diapers to soccer gear, family activities and museum memberships, the Ruth Families will be ready for all future holds!
In addition, as a part of the Storehouse, we provide an initial wardrobe and four additional seasonal wardrobes for a child's first year. Each child will be provided with seven outfits, undergarments, pajamas, and two pairs of shoes for each season.
You can help! Our Storehouse is filled through our Giving Store where you can purchase our Storehouse items.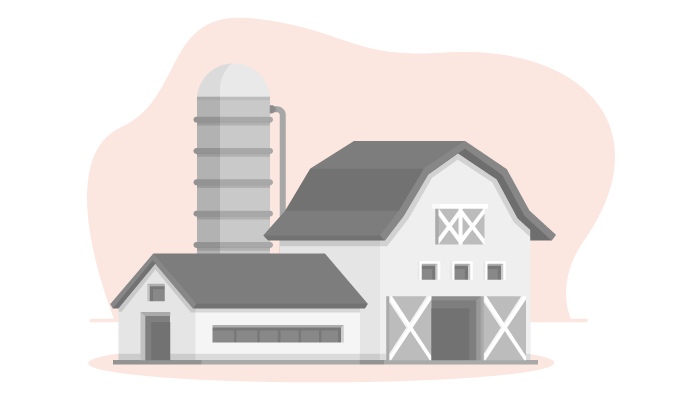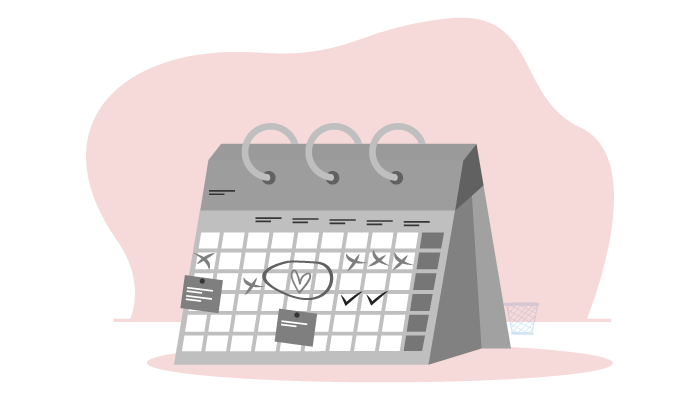 Special event nights to support and assist families through fun fellowship, parent date nights, and training classes. 
Adding three or more children to your family is a big undertaking on all sides of life – financially, emotionally, and in your day to day life. Without support, it is nearly impossible for families to do it alone. We host special event nights, such as parent date nights and Family Night Party Night, to give time to fellowship with other foster families. Another way the Ruth Project assists our families is through our training classes.
Our community network gives a central connection point for families to find resources, benefits, and ministry partners to assist in the everyday care of new children. 
These resources will be provided by ministries and businesses who care and want to be a part of our mission. These partners will gift discounts, vouchers, and special pricing for services to our Ruth families. For example, if you welcome a new sibling group to your family but have never styled or worked with ethnic hair, you may need assistance learning how to properly care for it. In this circumstance, a trip to a local professional salon can provide individual training, specialized hair items, and free appointments until the family is prepared to do things on their own. This is a great example of how community connections can help our families.